Commercial Pest Services
We take pride in our commercial services department and believe in being proactive, not reactive. That is why we provide proactive pest control solutions to prevent pests from invading your property before they become a problem. Each property has its own challenges and unique circumstances which require experienced professionals to provide effective solutions. If you are currently experiencing pest problems let us devise a proper treatment plan, with proven results, for you.
Multi-dwelling properties
Schools and Daycare Centers
Private homes
Nursing Homes
Hotels
Industrial Buildings
Restaurants, Supermarkets, Delis
Retail Stores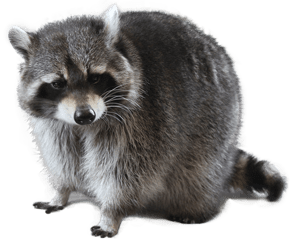 Commercial Pest Control & Extermination
Commercial pest management will exterminate any kind of pest at your workplace to keep your organization pest-free. Whether it is a small or large scale commercial facility, we proudly serve them with our latest commercial pest control techniques to keep the working premises pest-free. Every business needs regular pest inspection as you might have kept the important documents all over the facility. To protect those documents and employee's health, commercial pest control is the need of the hour to keep you safe from the dangerous pests.
Why Choose Us for Commercial Pest Management?
Since we started to serve, we concentrate more on commercial pest solutions as it is highly demanded by the clients all over NY. Having handy and professional exterminators team we assure our clients that 100% removal of pests with no damage to your property. Our pest controllers understand each client's unique needs and act accordingly until the final nail in the coffin gets fallen. People are trusting "First Rate Solutions" for our uncompromised quality of service with reasonable pest control packages. With our deep knowledge of science and technology, we use modern-day extermination techniques as it will ultimately save your time and money.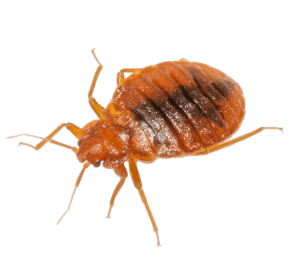 Our Methodology:
As a leading commercial pest control professionals, we use the multi-layered methodology to exterminate any kind of pest at your business premises.
Our pest exterminators implement the Integrated Pest Management process as it engulfs A.I.M methodology. Using this methodology we first assess the pest at your facility as why your facility got infested and identify and evaluate the pest for the hassle-free extermination.
Once identification is done, we implement the latest pest removal technologies after the brief consultation with the clients as well as with our management. We always care for the environment and mostly prefer organic pest control methodologies as we prefer non-chemical options. We prefer chemical pesticides if the situation goes out of control where it is inevitable to use chemical pesticides and we prefer effective pesticide which is having the least impact on the environment.
After the successful extermination of the pest from your commercial facility, we regularly monitor infested areas and other important places as we have to stop the pest from the navigation. We will give our clients the most valuable backup support until they feel safe. The documentation process will be done with the key inputs and the whole process we have carried out to exterminate for the future reference.
We proudly serve most of the NY and especially serving our clients at Rockland, Orange, Ulster, Putnam, Westchester counties for the last two decades. Reach us by any means and we are ready to serve to get you rid of the pests!